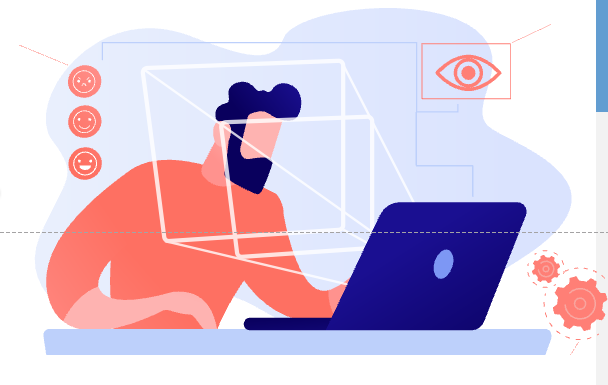 We are conducting a user study and are searching for participants. Do you want to participate?
| | |
| --- | --- |
| When? | August 14 – August 23 |
| Where? | At DFKI Saarbrücken |
| How long? | ~ 45-60 minutes |
| What do I get? | 15€ |
| Requirements | Fluent in english (at least C1 Level) |
| Participate | register for participation |
Participate
We are happy that you want to participate in our study! There is one requirement: you must have corrected to normal vision. This means that you can see normally with glasses or don't need any.
Send an email to register for participation.
Additional information
If you participate, we'll ask you to sign the following document on-site. With your signature, you allow us to use your anonymous data in our research. This means, we don't know which dataset was your's. If you have questions about this, don't hesitate to ask!
Contact
| Person | Mail | Role |
| --- | --- | --- |
| Omair Bhatti | ombh01@dfki.de | Experimenter, Organisation |
| Michael Barz | | Organisation |
Supported by